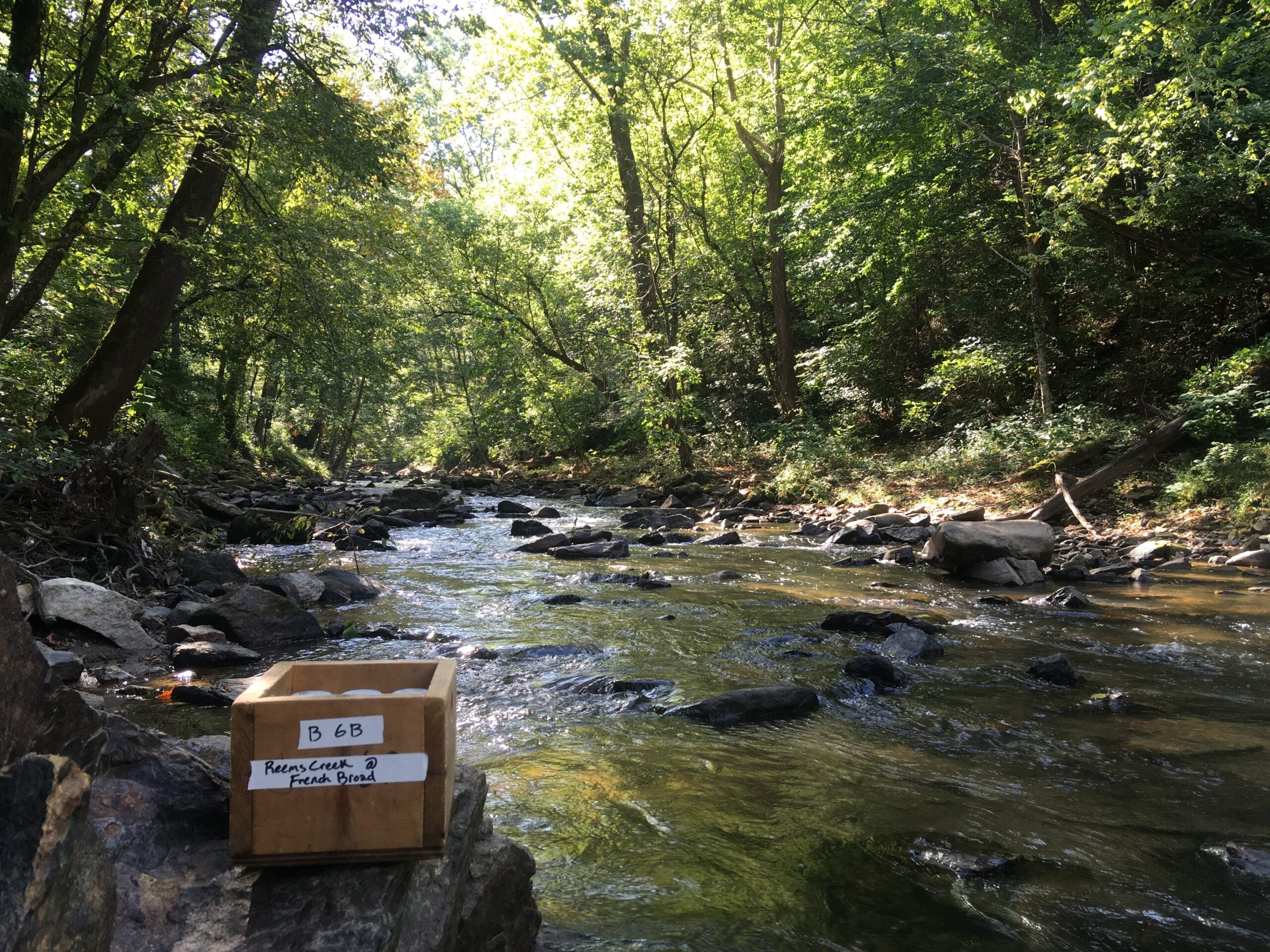 The Environmental Quality Institute
EQI collects scientific data that informs environmental understanding and decision-making. Our nonprofit laboratory monitors water quality in streams and lakes throughout western North Carolina.
We curate reliable and objective data, expand awareness about regional water quality, and provide technical support to nonprofits, local governments, educational institutions, and communities to drive environmental improvements.
Community Impacts

33 Years of Monitoring
EQI has been working with partners and volunteers to monitor western NC waterways since 1990.

200+ Stream and Lake Sites
We sample sites in 17 mountain counties, located in 6 NC river basins. Results are shared with more than 30 partner organizations and agencies.

20,000 Tests Run Annually
Chemical testing is conducted monthly for all sites at EQI's NC-certified laboratory. Aquatic invertebrate sampling happens each spring and fall.
Announcements
No Water, No Beer Fundraiser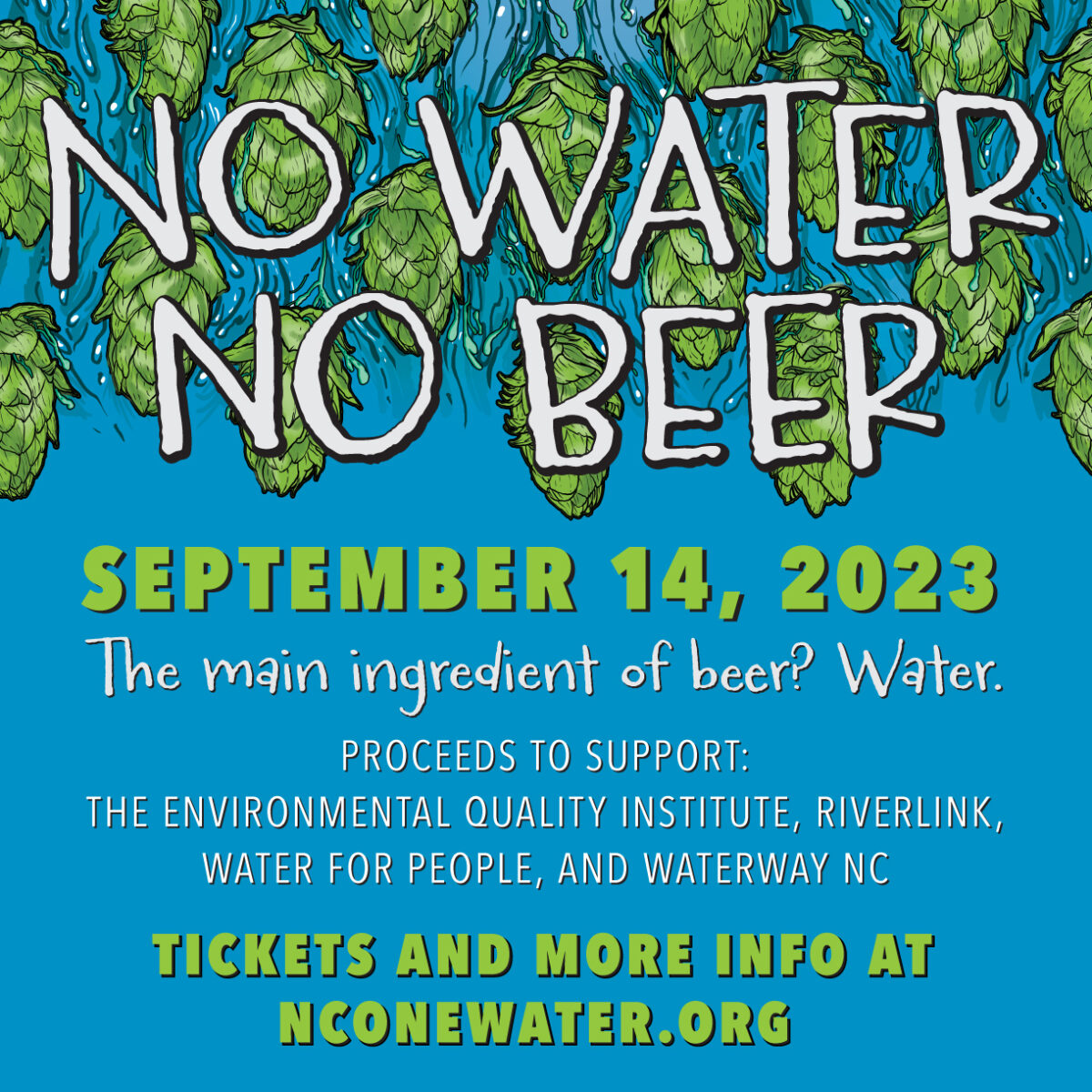 When: Thursday, September 14, 2023
Where: Burial Beer Co. – Forestry Camp
Cost: $33 – Tickets include 2 beers and a meal token courtesy of Burial Brewing!
Celebrating Mountains to Sea with simultaneous events taking place in Asheville and Wilmington! Come out for this fundraiser hosted by NC One Water. Proceeds support Environmental Quality Institute, RiverLink, Water For People, and WATERway NC.
Silent Auction Benefiting EQI including: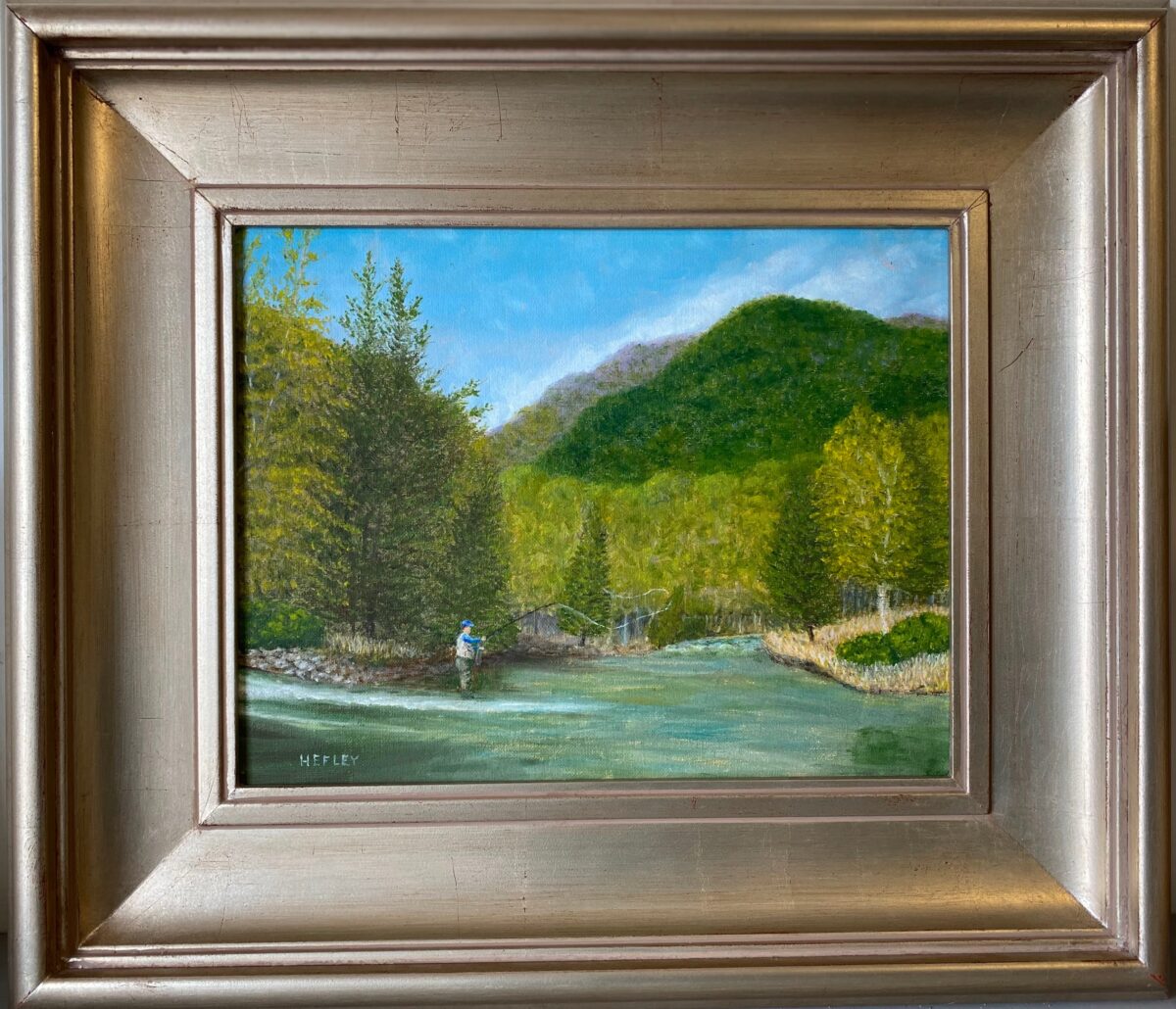 Oil Painting on Linen
Artist: Jim Hefley
Estimated Value $425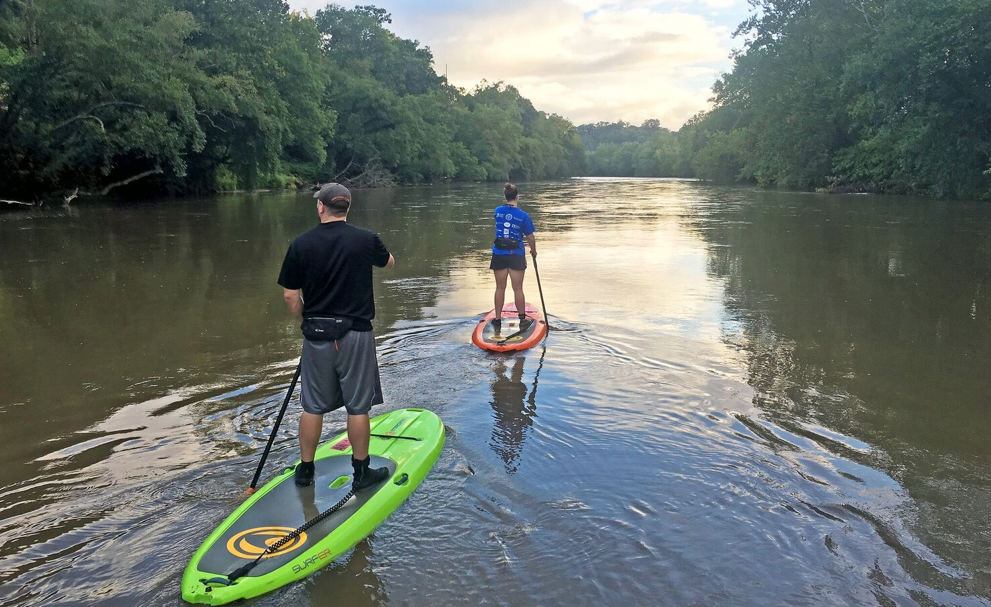 Two 4-mile paddle board rentals
Wai Mauna SUP Tours
Estimated Value $100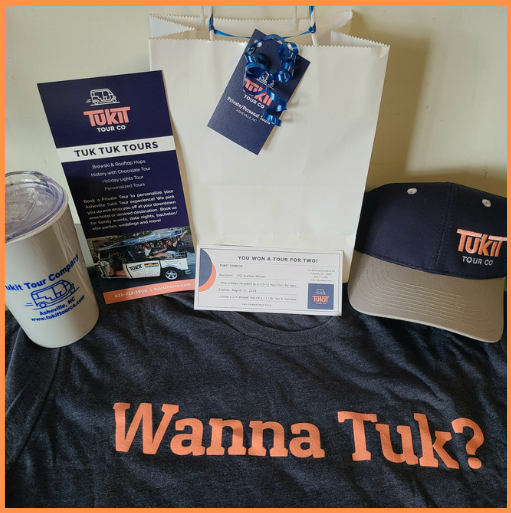 Two-Person Tour Package (You choose either A City History or Brewski Hop tour)
Tukit Tours
Estimated Value $165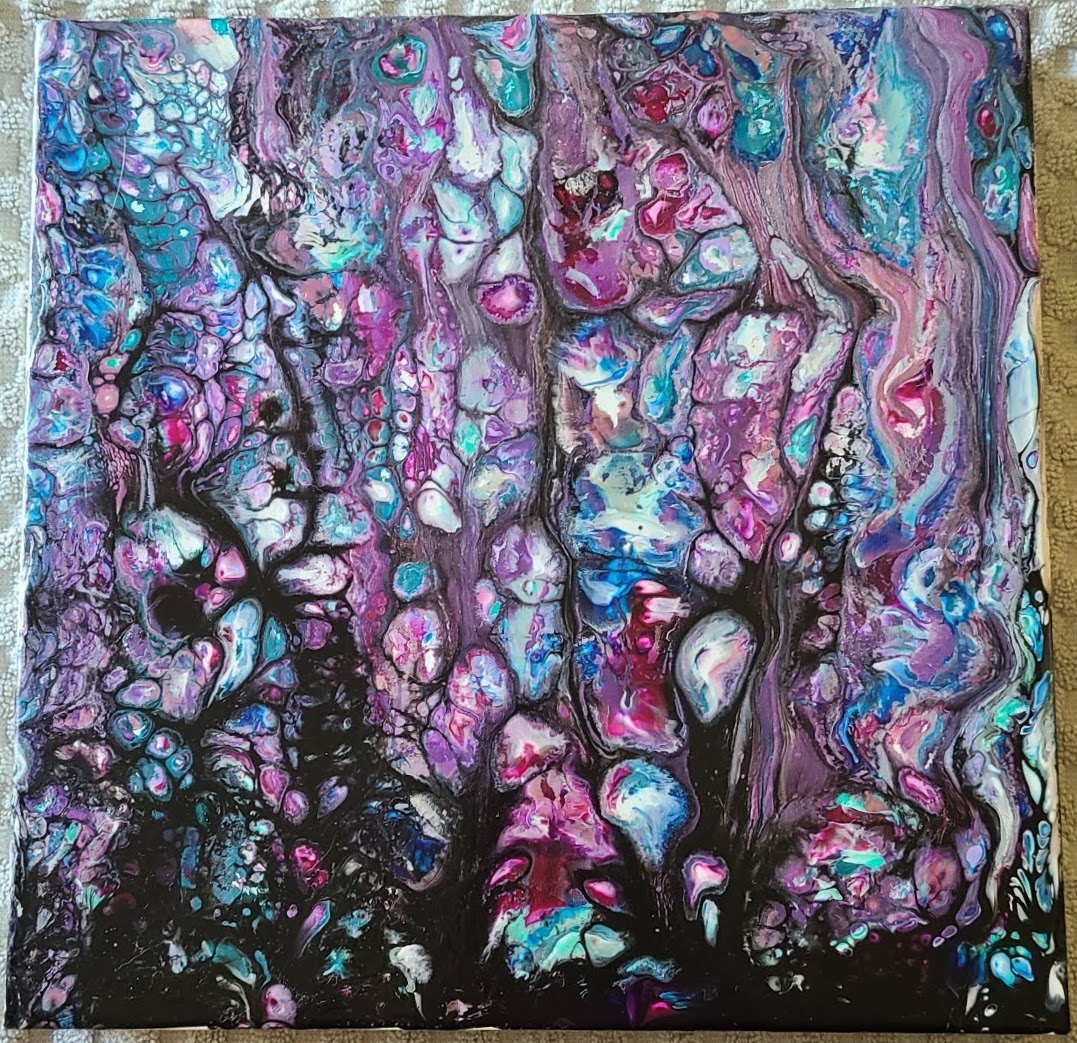 Poured Acrylic on Canvas 10″x10″
Artist: Jill Fishburn
Estimated value $100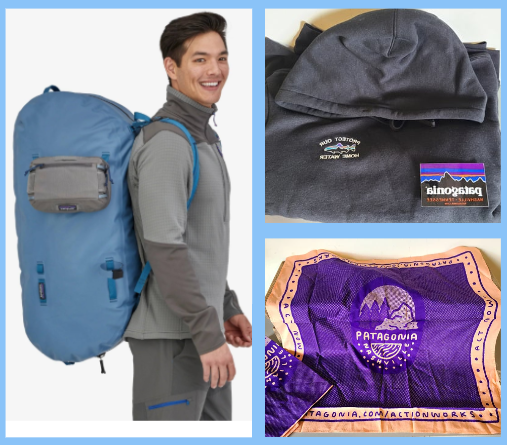 Guidewater Duffel 80L, Home water Trout Hoody, and two Nashville Bandanas
Patagonia Nashville
Estimated value $526
More items to come, including a ceramic sculpture and a digital pet painting!
Stream Monitoring Workshop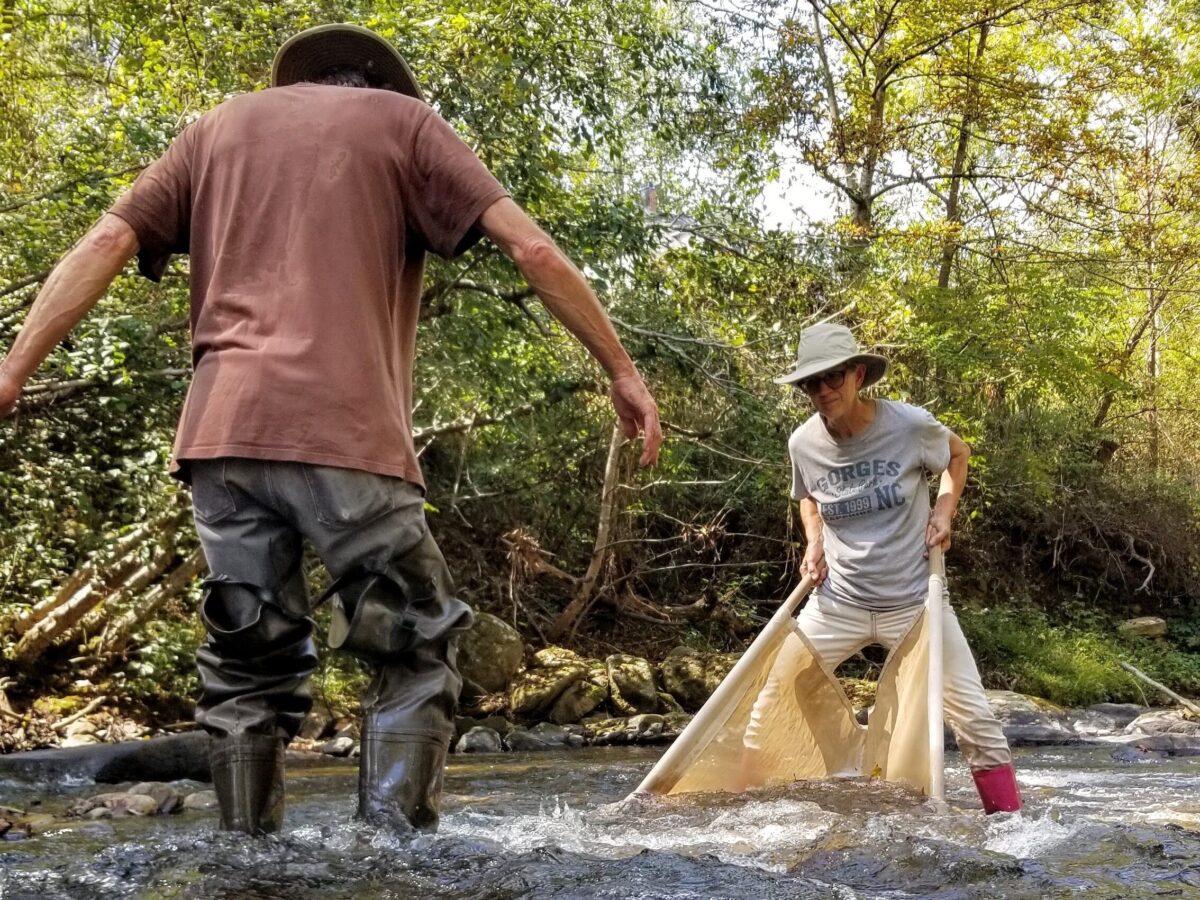 When: Saturday, September 23, 2023
Where: UNCA & Ivy River Comm. Center
Cost: Free (donations appreciated!)
Join us for our fall Stream Monitoring Information Exchange (SMIE) invertebrate sampling workshop! This regional effort trains adults (17+) in biological water quality monitoring methods for use at sites in Haywood, Madison, Buncombe, Yancey & Mitchell Counties.
Topics include basic stream ecology, how to report water quality problems, identifying aquatic insects, & stream sampling skills. No experience necessary.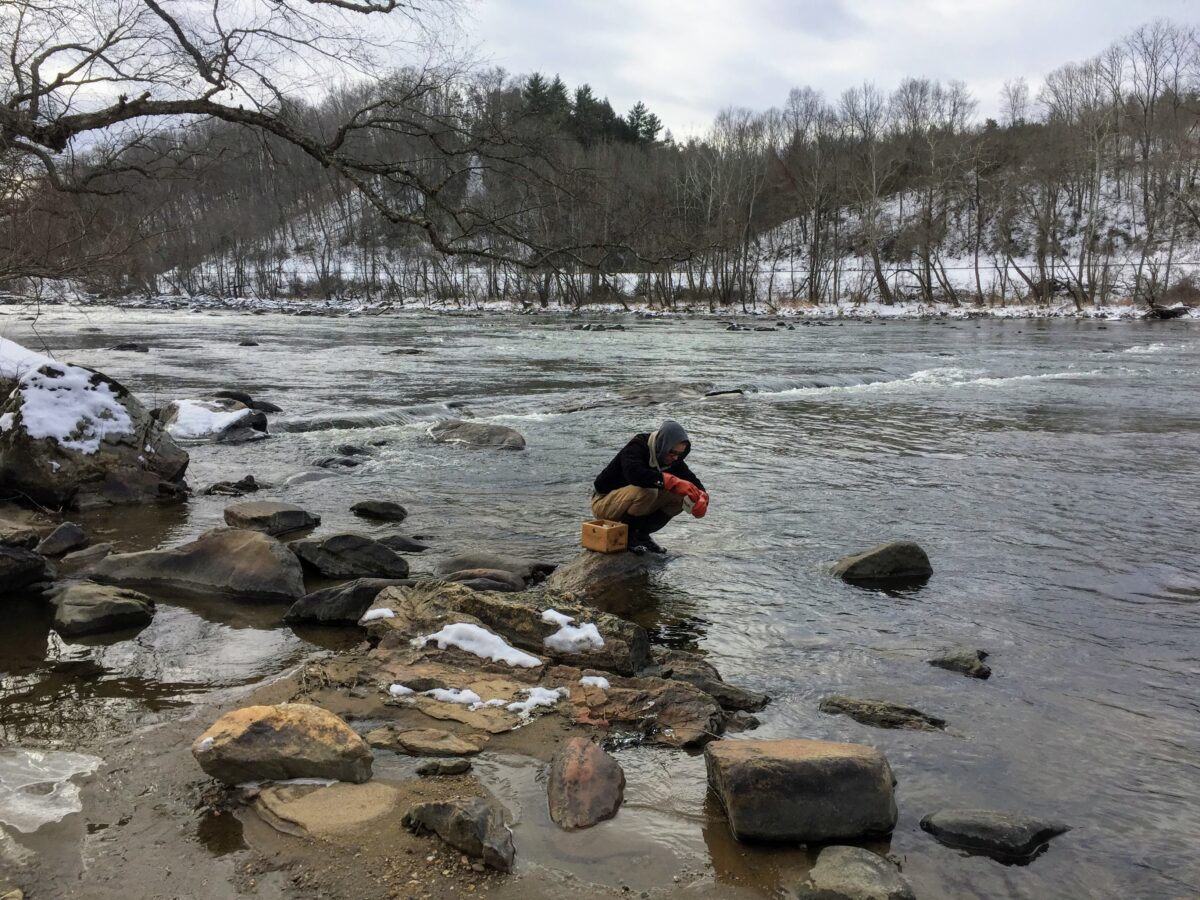 The Volunteer Water Information Network
The Volunteer Water Information Network (VWIN) program began in 1990 and tests stream and lake water for chemical and physical properties. Trained volunteers collect water samples on a monthly basis. These samples are then analyzed for eight parameters at EQI's state-certified laboratory. Tests include turbidity, total suspended solids, pH, orthophosphate, nitrates, ammonia, alkalinity, conductivity, and sometimes total phosphorus and fecal coliform. This type of monitoring allows an understanding of ecological conditions at the time of sampling.
The Stream Monitoring Information Exchange
The Stream Monitoring Information Exchange (SMIE) program has been sampling streams for bugs (benthic macroinvertebrates) since 2005. Each spring and fall, trained volunteers sample in small groups. Group Leaders with additional experience oversee the sampling and quality assurance protocols. This type of stream monitoring allows a greater understanding of water quality and habitat changes over time based on what is able to live there.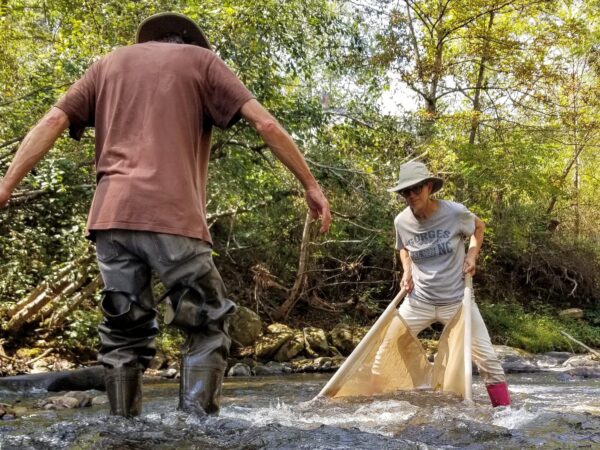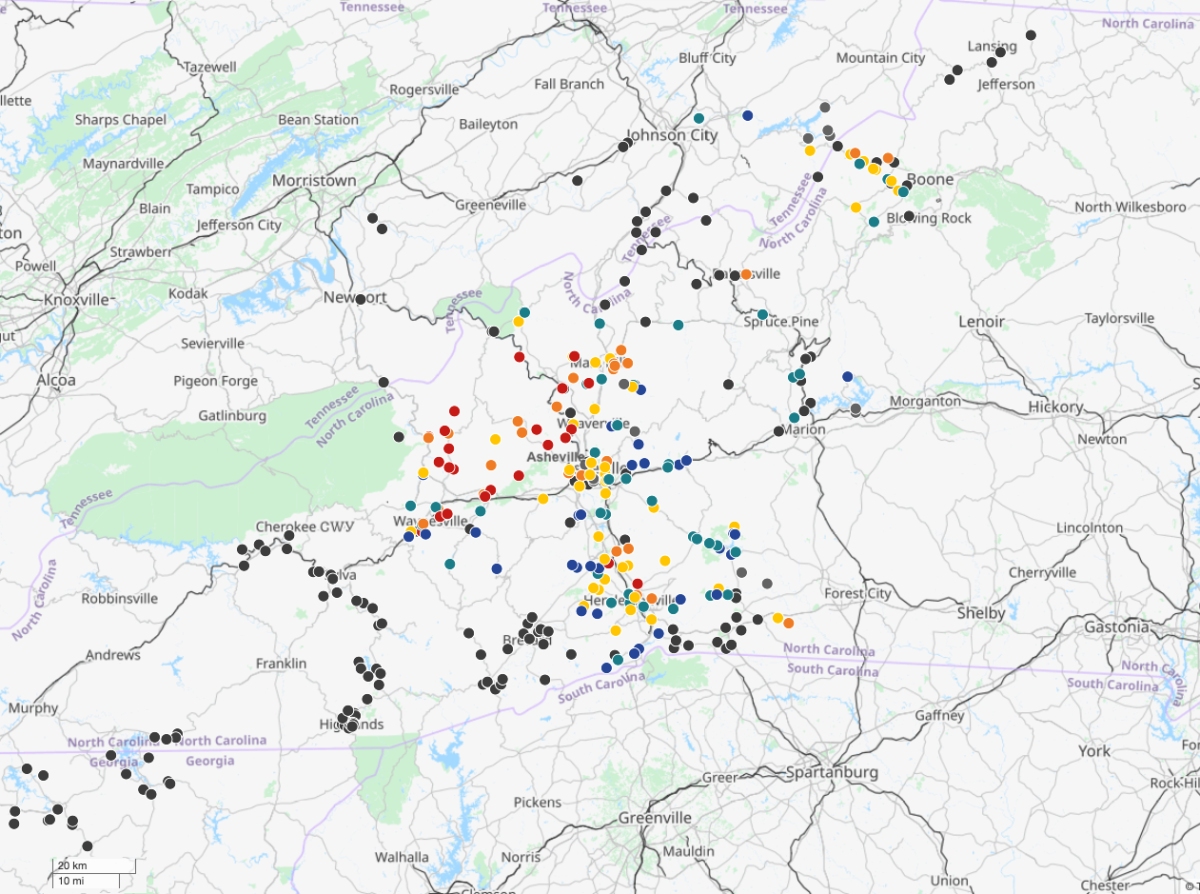 EQI Water Quality Map and Data Portal
EQI's data is publicly available in our Data Portal. Take a look to see the water quality near your community.
What happens to the data?
Partner nonprofit organizations, local governments, and communities use EQI's data for watershed planning, allocating staff time and resources, and justifying funding requests for restoration and conservation efforts. Frequent and widespread monitoring helps identify sudden water quality changes and long-term trends. Results are also used for youth education and community involvement. Our ultimate priority is supporting local solutions to improve water quality in western NC.