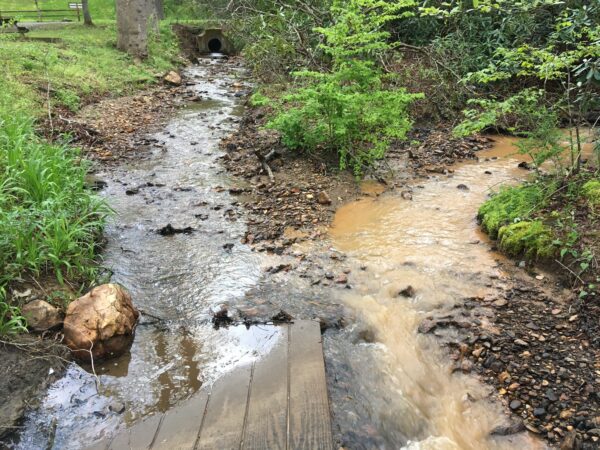 EQI's History
The Environmental Quality Institute was founded in 1988 at UNC Asheville. For two decades, EQI researched local water quality, lead, arsenic, mercury, and other environmental exposures to the public. UNC-Asheville shuttered EQI at the end of 2009 due to state budget cuts. In October 2010, we reopened as a nonprofit environmental laboratory.
Staff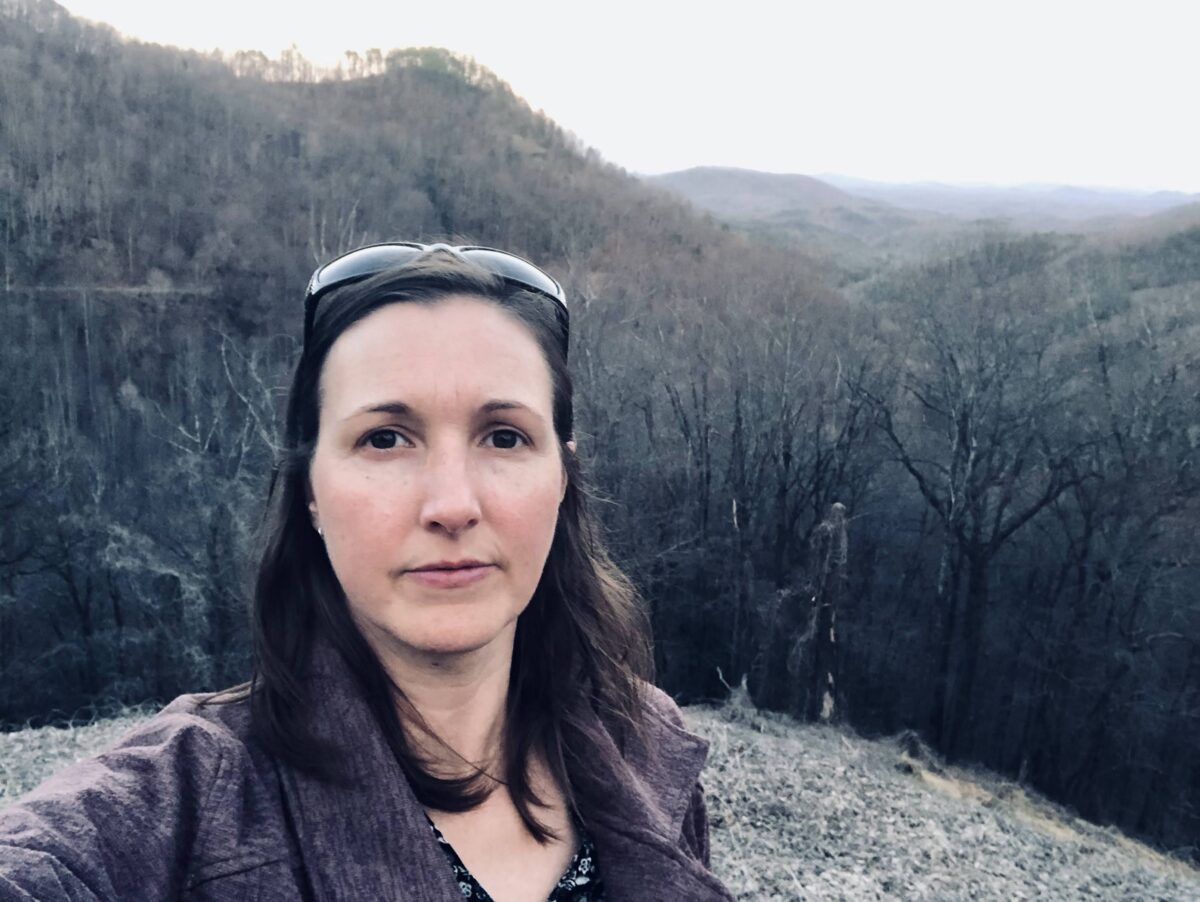 Ann Marie Traylor
Executive Director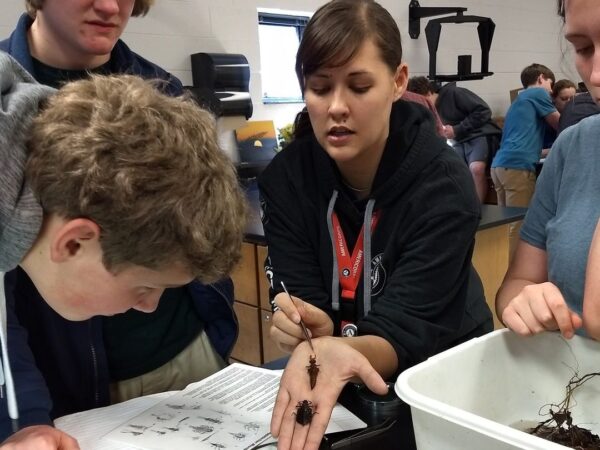 Madelyn Hollifield
Assistant Director
Board of Directors
Jeffrey Wilcox (Chair, Treasurer)
Associate Professor of Environmental Studies, UNC-Asheville
Robert Zinna (Vice-Chair)
Assistant Professor of Biology, Mars Hill University
Jennifer Verde (Secretary)
Environmental Engineer, Anchor QEA
Xavier Boatright
Strategic Partnerships Director, Conservation Voters of SC
Robert Hastings
Retired Professor of Environmental Studies, Warren Wilson College
Doug Baughman
Retired biologist and environmental consultant
Camila Filgueiras
University Fellow, UNC-Asheville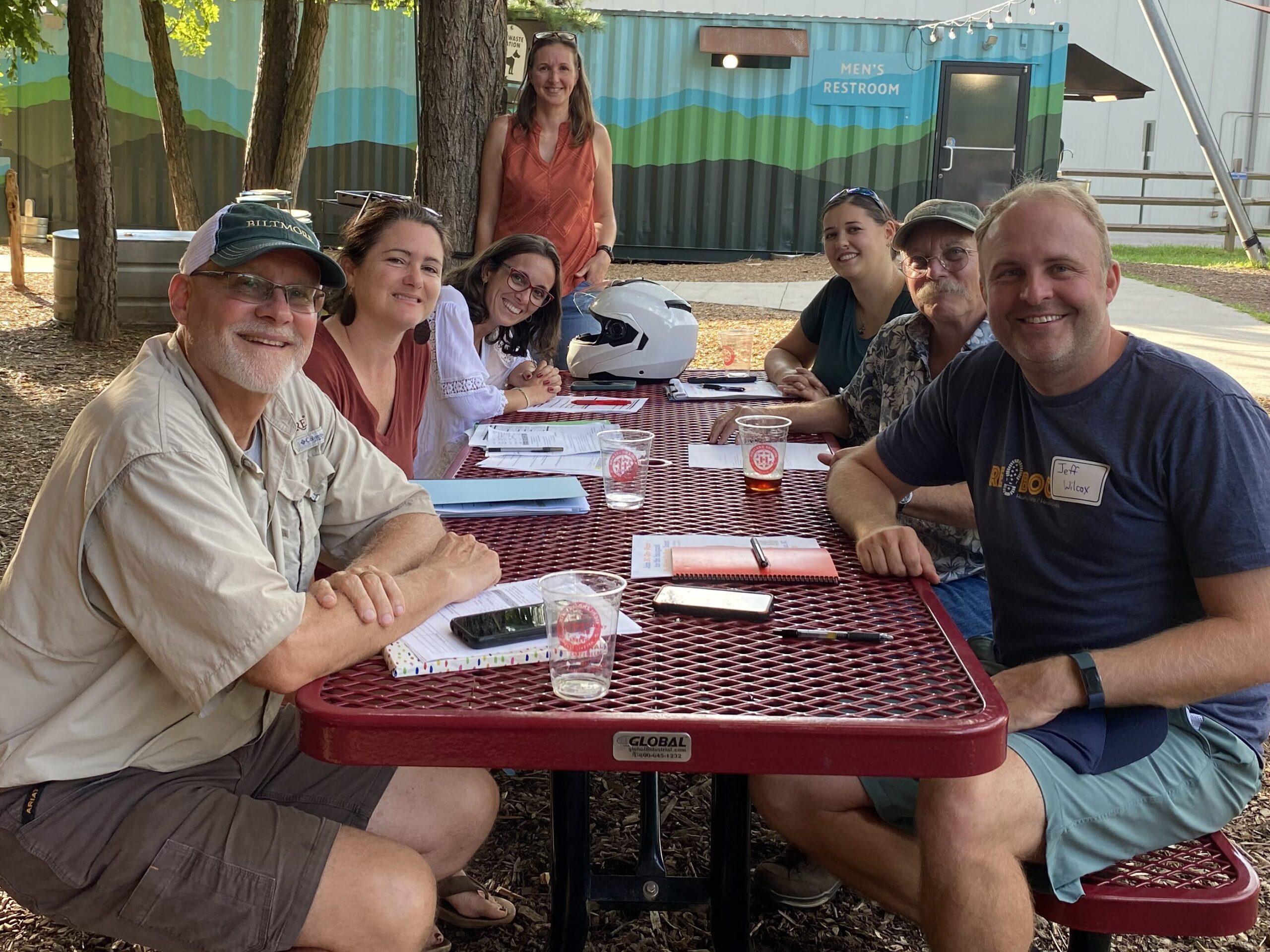 How YOU can get involved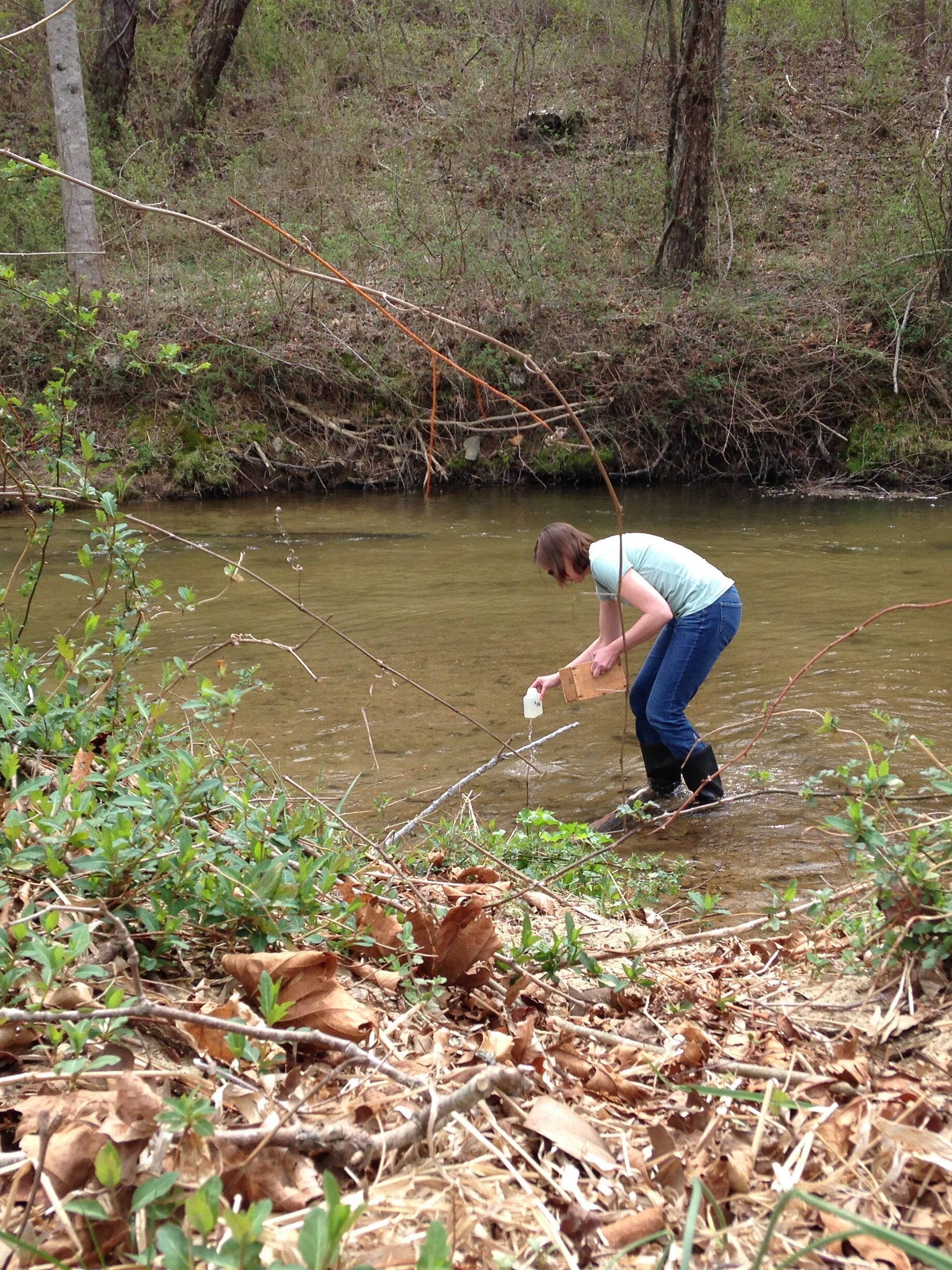 Volunteer Opportunities
EQI's monitoring programs were started by acknowledging that data was sparse that was needed to create watershed management plans. Volunteers make a huge difference in data collection that would otherwise be unrealistic due to personnel and financial restrictions.
The responsibilities of VWIN chemical monitoring volunteers includes mostly driving, collecting water samples, and filling out sampling forms. It is mostly a solitary effort for about an hour per month for each site. The SMIE biomonitoring volunteers need additional training to learn invertebrate identification and sampling protocols. The sampling takes place in small groups each spring and fall and takes about four hours per sampling trip. You can learn more by visiting the VWIN and SMIE project pages. Get in touch with us below if it sounds fun!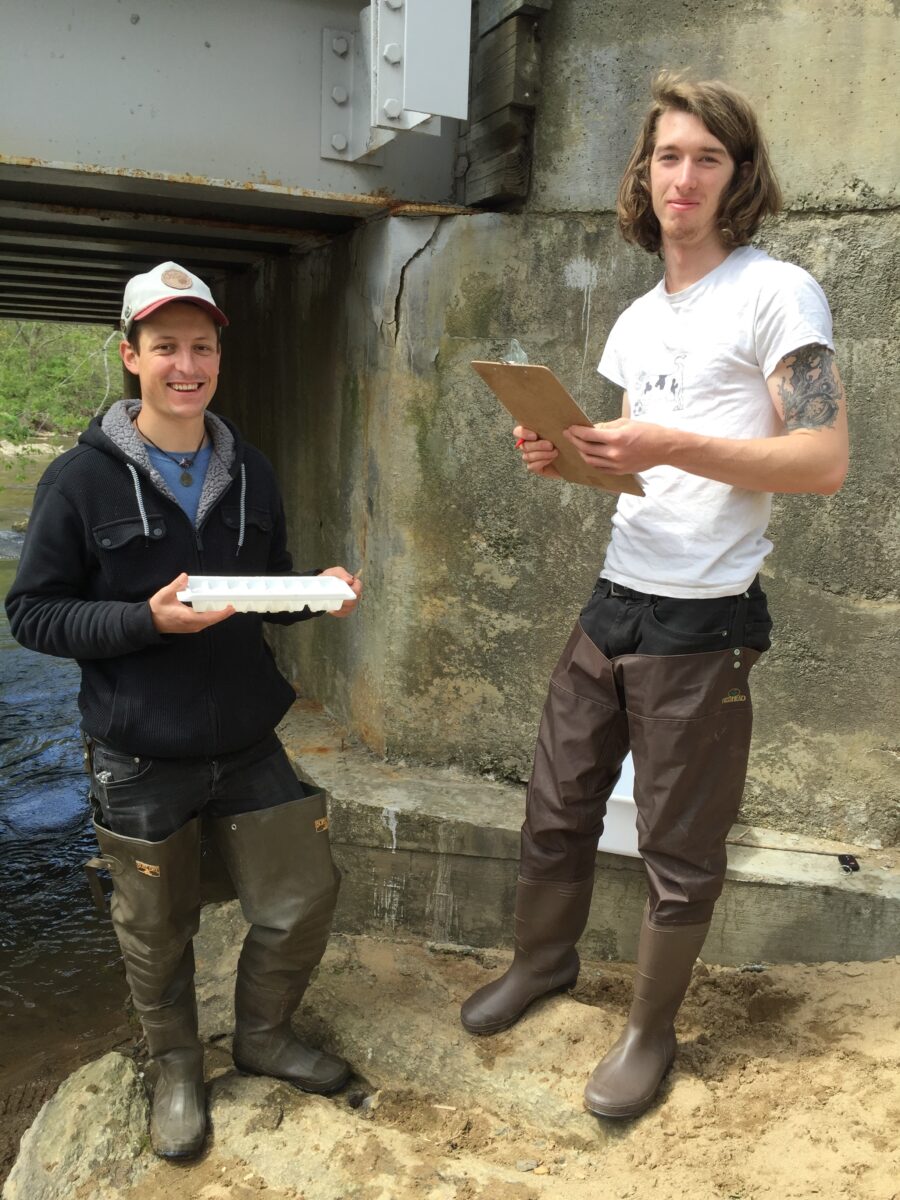 College Internships
Internships are available for local college students to learn lab skills and help with our volunteer monitoring programs. We have a paid internship each semester through our partnership with UNC-Asheville. Students from other colleges have worked with us as well, including Warren Wilson College, Montreat College, and Mars Hill University.
If you are interested in getting lab experience or have other skills that could help our tiny nonprofit, we're here for you. Get in touch with us below for more details.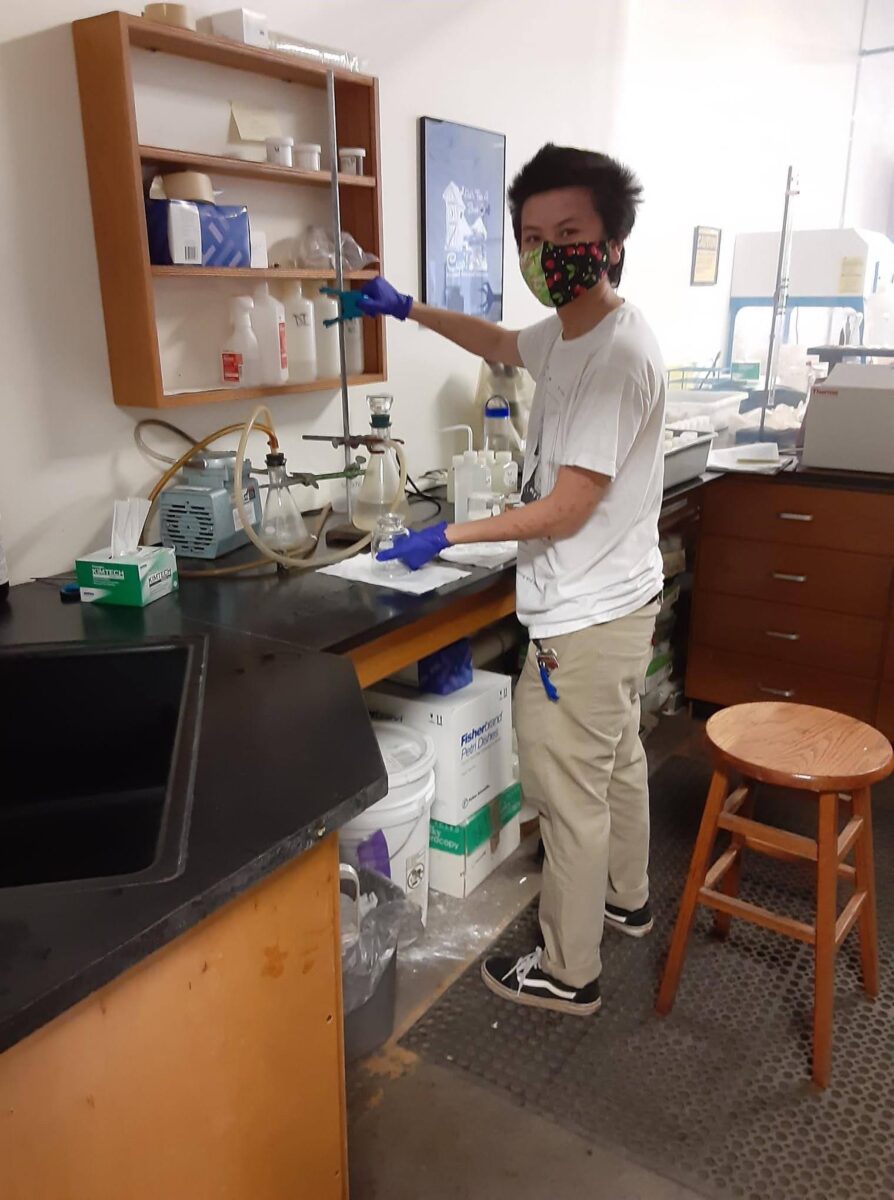 Federal Work-Study Positions
EQI is a host site for federal work-study students from UNC-Asheville and AB-Tech Community College. Students are trained to conduct water analysis and various laboratory tasks based on their interests. Wages are $15/hour. See below if you are eligible for the FWS programs at your school.
Let us know if you are interested!