The Stream Monitoring Information Exchange (SMIE)
Seasonal aquatic invertebrate monitoring of western NC streams.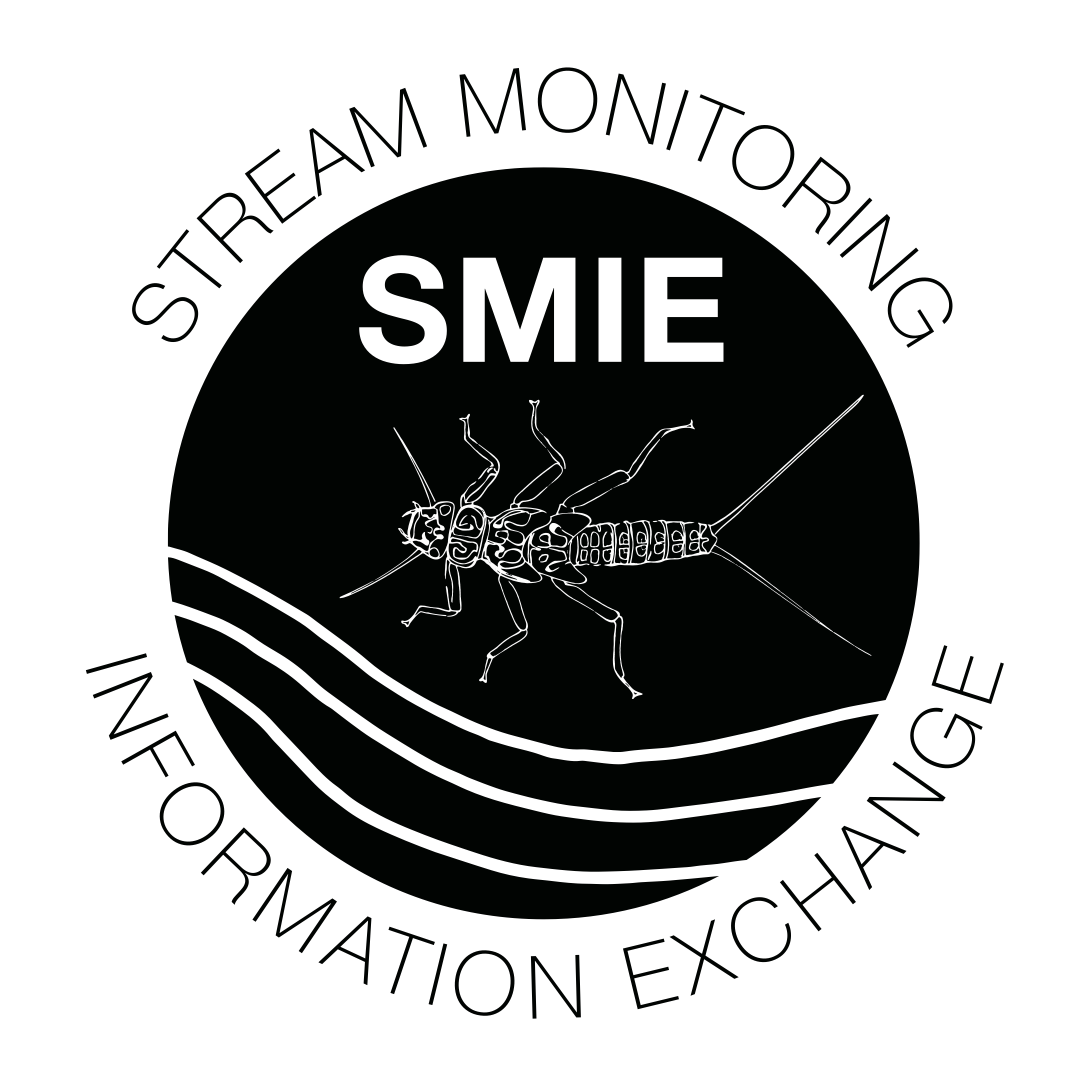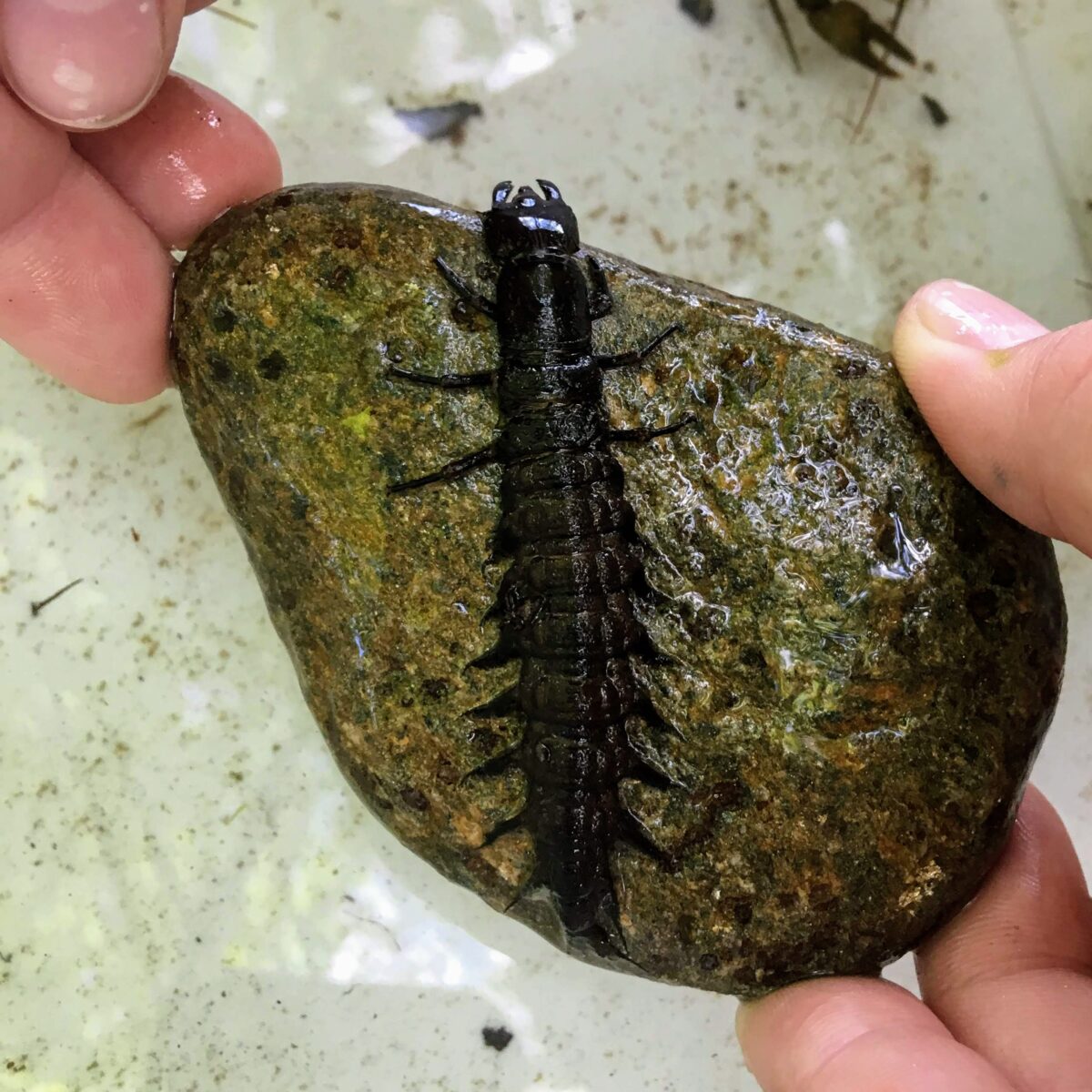 The diversity of invertebrates, like stoneflies, mayflies, and caddisflies, provides insights into the health of the watersheds.
The Stream Monitoring Information Exchange (SMIE) is a grant-funded biological stream monitoring project. This biomonitoring is complementary to the VWIN chemical data collection. Volunteers participate in a seven-hour training workshop to learn stream benthic macroinvertebrate identification and sampling methods. Then every spring and fall the volunteers go out in small groups to sample streams in WNC for aquatic insects.
---
Take a look at these resources to learn more about the SMIE program.
Volunteer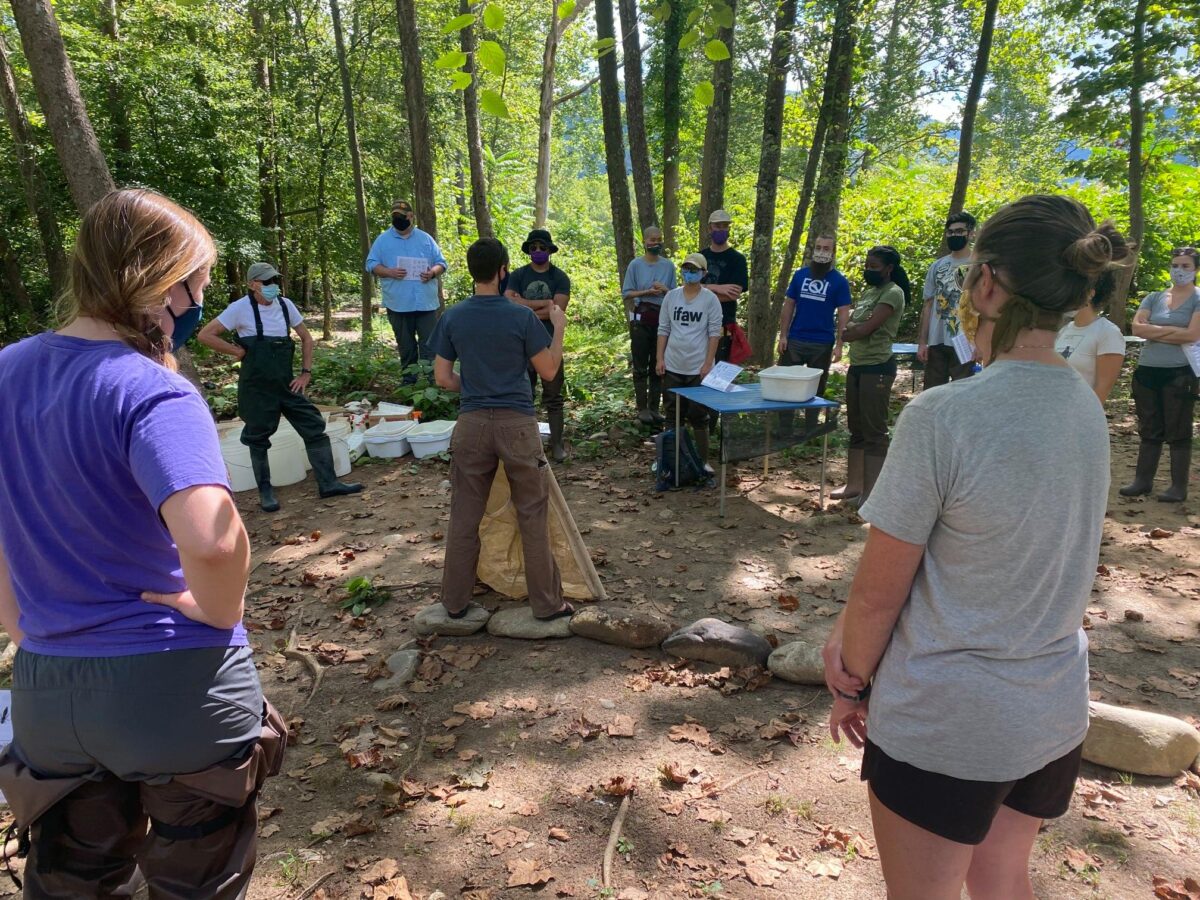 New volunteers are required to attend a training workshop to learn about basic stream ecology, aquatic invertebrate identification, and sampling protocols. Here is a video describing the process.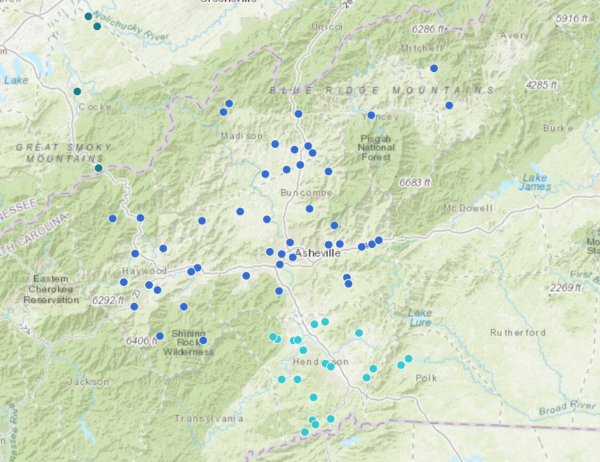 EQI coordinates volunteers in Buncombe, Haywood, Madison, Yancey, and Mitchell Counties. MountainTrue and Clean Water for East TN (CWEET) sample in their focus areas. This map shows available sites. Trained volunteers sample sites each spring and fall.
SMIE Partners
The SMIE program was created and is operated in partnership with many groups. Please get in touch if you are interested in partnering with EQI to monitor water quality in your community. We'd be happy to talk with you about the details!
MountainTrue
Haywood Waterways Association
Clean Water Expected in East Tennessee
Watershed Association of the Tuckasegee River
Ivy River Partners
Mountain Valleys RC&D
RiverLink
Trout Unlimited
Mars Hill University
UNC-Asheville
Ivy River Community Center
Pigeon River Fund of the CFWNC
French Broad River Partners (FBRP)
NC Aquatic Data Hub (NCADH)