The Volunteer Water Information Network (VWIN)
Monthly chemical testing of western NC stream and lake water.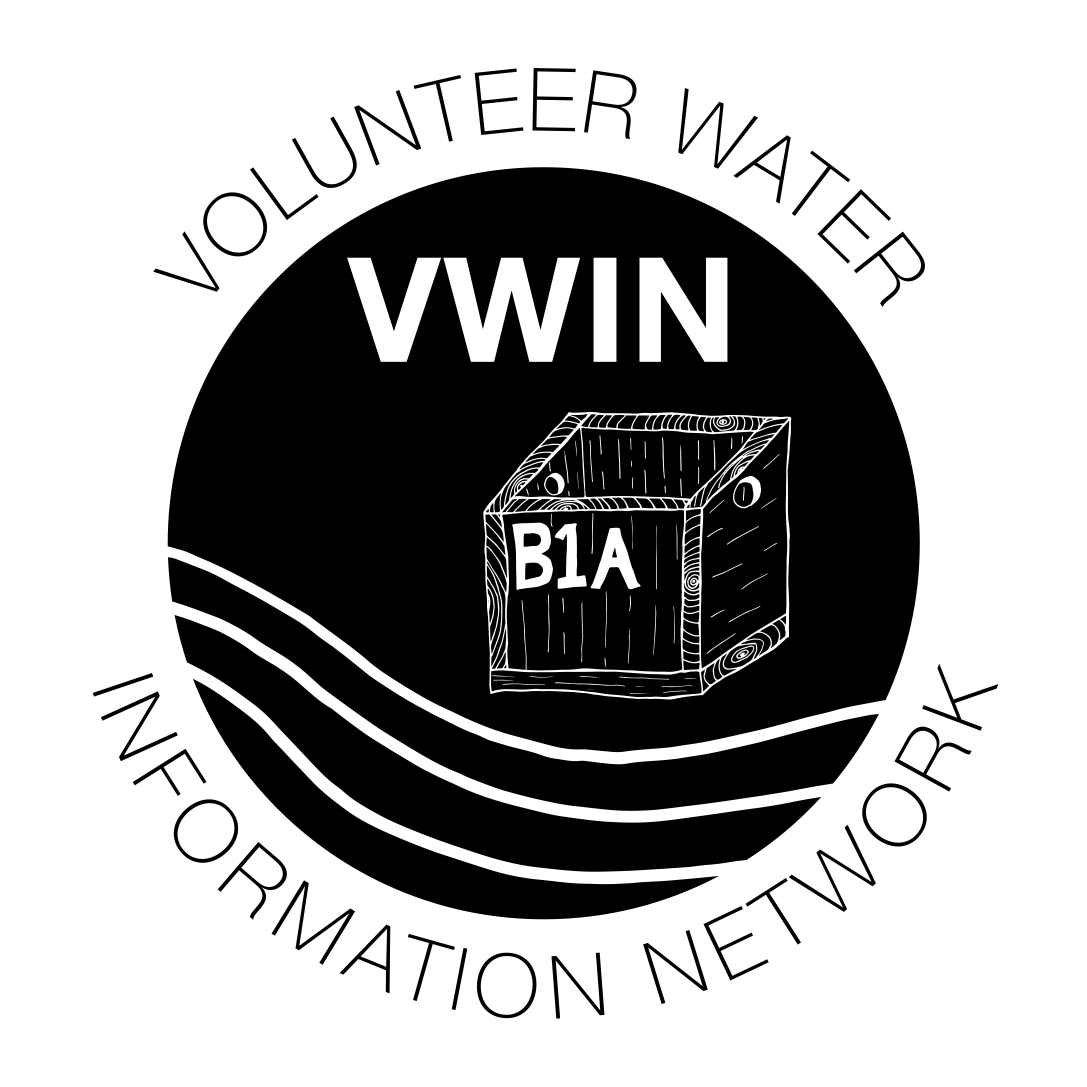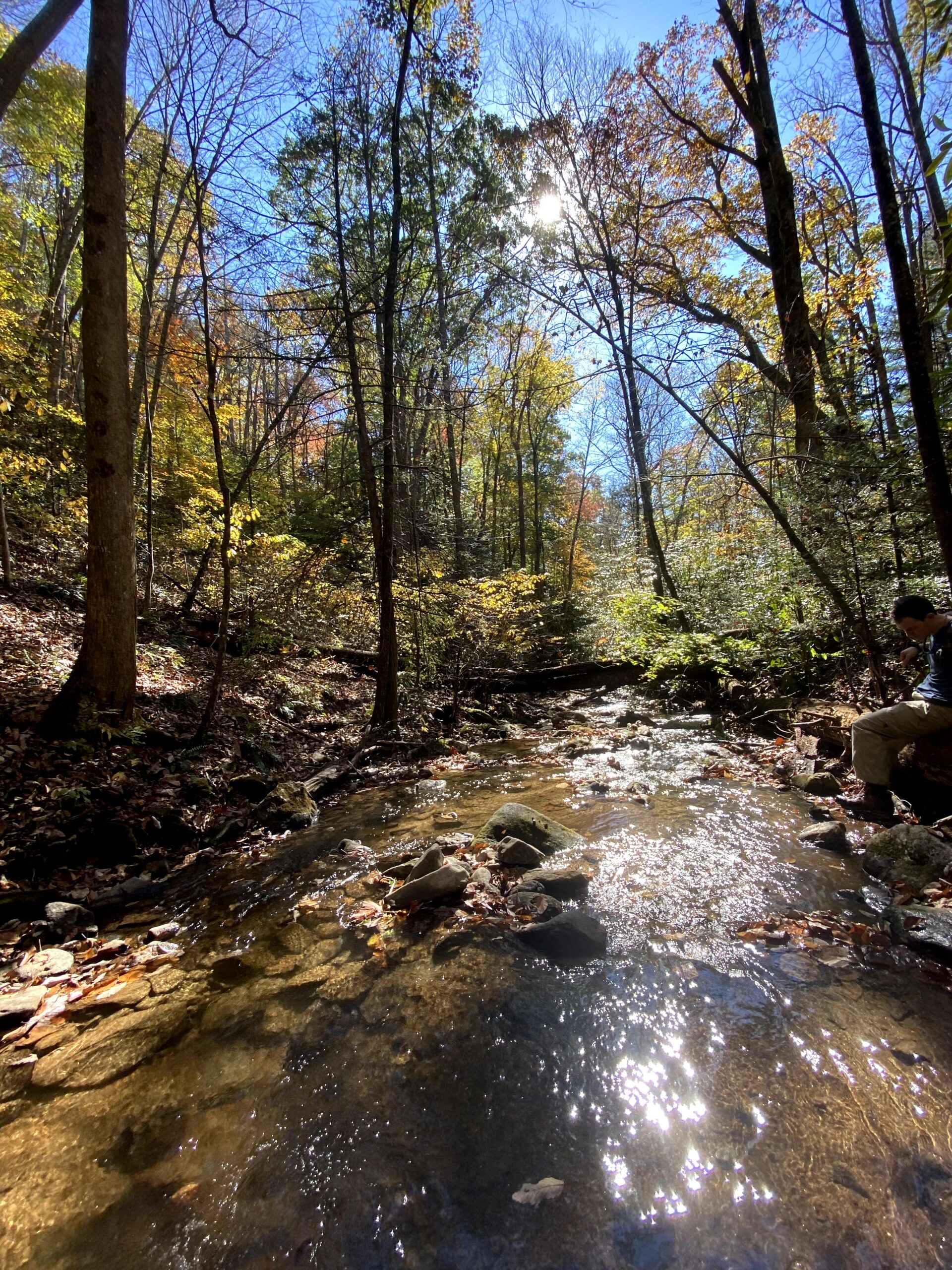 The Volunteer Water Information Network (VWIN) is a volunteer-based, surface water monitoring program. EQI conducts laboratory analyses of stream and lake water samples and provides scientific interpretation to stakeholders, including local governments, nonprofits, and community groups. These monthly data allow discernment of spatial and temporal trends in water chemistry within western North Carolina watersheds, as well as the identification and quantification of significant point and nonpoint sources of pollution.
Trained volunteers collect approximately 200 stream and lake samples monthly, which are located in the French Broad, Watauga, Catawba, Broad, New, and Little Tennessee River Basins. The quality of EQI's analytical results is supported by the completion of NC Wastewater Certification laboratory requirements.
---
Take a look at our StoryMap to learn more about the VWIN program.
Volunteer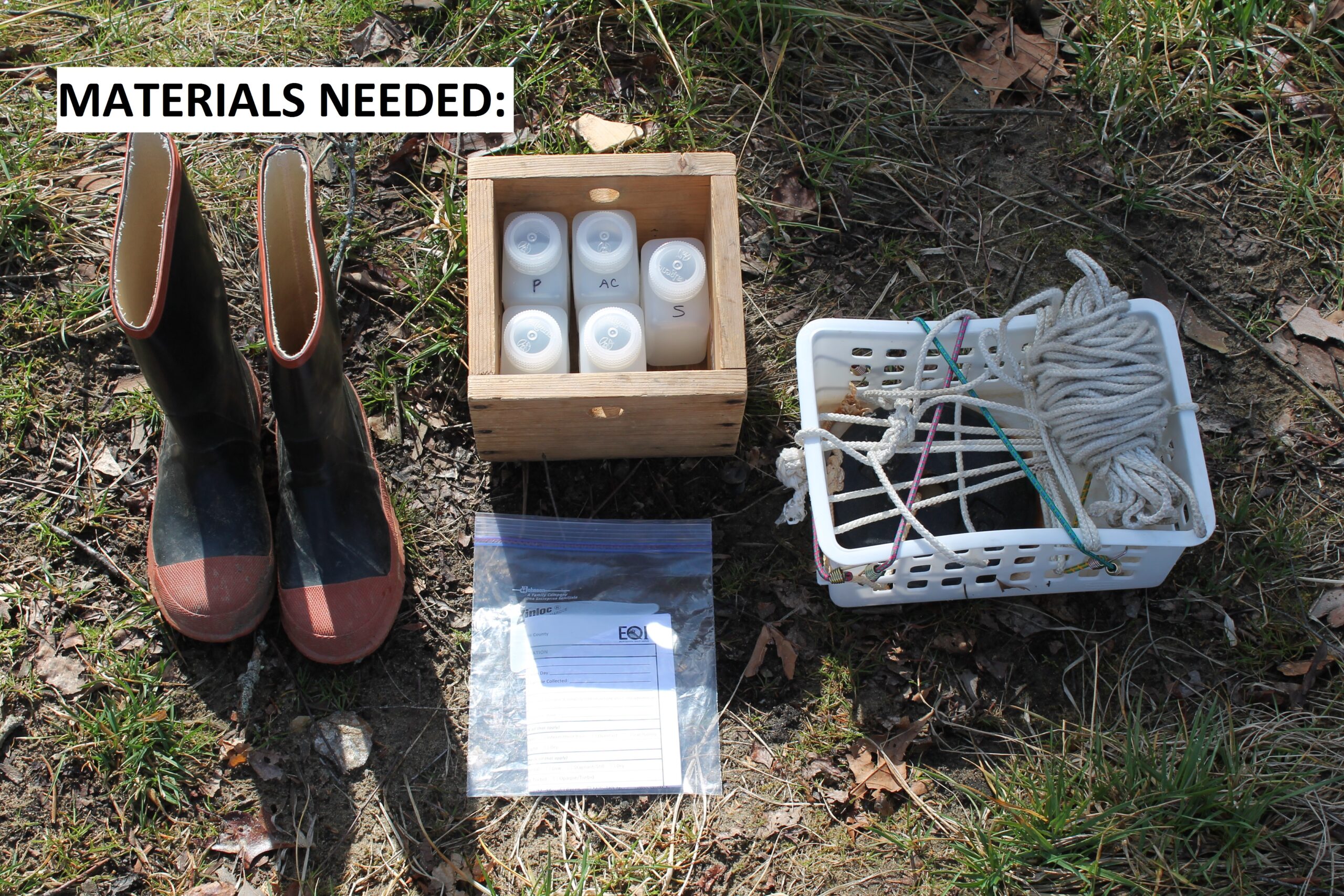 VWIN Volunteers are the reason we are able to support such widespread, frequent, and long-term water monitoring. Some have been participating for more than three decades! Here is a video describing the process.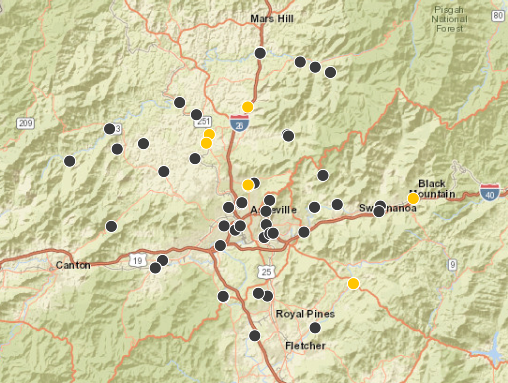 EQI coordinates volunteers in Buncombe County. This map shows available sites. Long-term volunteers are assigned sites that they sample every month. If you live outside of Buncombe County, we can get you in touch with our partner organizations in your area.
VWIN Partners
The VWIN program is largely funded by modest lab fees from regional nonprofits, local governments, and community groups. If you would benefit from water quality data in your focus area, let us know if we can help.
MountainTrue
Haywood Waterways Association
Watershed Association of the Tuckasegee River
Ivy River Partners
Buncombe County Metropolitan Sewerage District
Buncombe County
City of Asheville
Biltmore Lake Community Association
Mills River Partnership
Town of Lake Lure
Lake James Environmental Association
Mountain Valleys RC&D
Lakeview Park Commission
Town of Laurel Park
RiverLink
New Belgium Brewing
Pigeon River Fund of the CFWNC
French Broad River Partnership (FBRP)
NC Aquatic Data Hub (NCADH)